New Home


Construction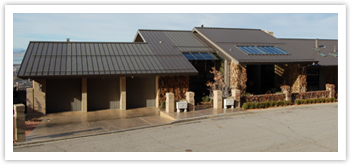 With over decades of home-building experience, we have a large array of floor plans from a variety of talented architects and designers.
Home


Remodels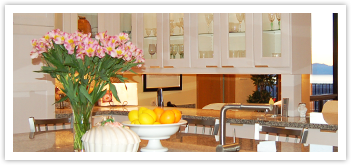 Whether you want to remodel your home's exterior, interior, or both, we can handle all your remodel projects!
Commercial


Remodels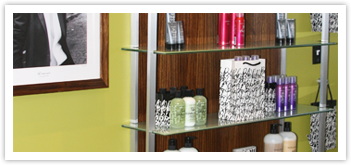 While the majority of our commercial remodels are for local businesses, we are also willing to consider working with landlords on remodeling their units if we feel that it is a good fit.